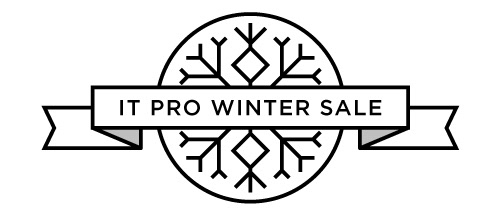 Display media incorporated the Winter Sale branding that scaled depending on usable space.
Rich media units featured multiple products in an interactive carousel.
Email were sent out regularly. The first, below, introduced the Winter Sale and the first round of featured products, then additional emails were sent periodically thereafter to promote the latest sales.